Your home is the most important asset you have, so when you're ready to build or remodel, get yourself the best Electrical Contractor in the business!

Bear River Electric is an industry leader in providing green building solutions that will reduce your monthly electric bills.

With over 25 years experience, we can handle all your electrical needs, no job is too big or too small.

We are fully licensed and bonded, and offer warranty and insurance for all services provided. Most importantly, we work hard to finish each project on time and within your budget.

         BEAR  RIVER  ELECTRIC

                   RESIDENTIAL & COMMERCIAL  ELECTRICAL  CONTRACTING




For a Free Consultation

Dave Morton

Cell:    530-308-3705

Office: 530-268-8885

23297 Western Court

Auburn, California 95602

dave@bearriverelectric.org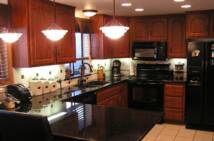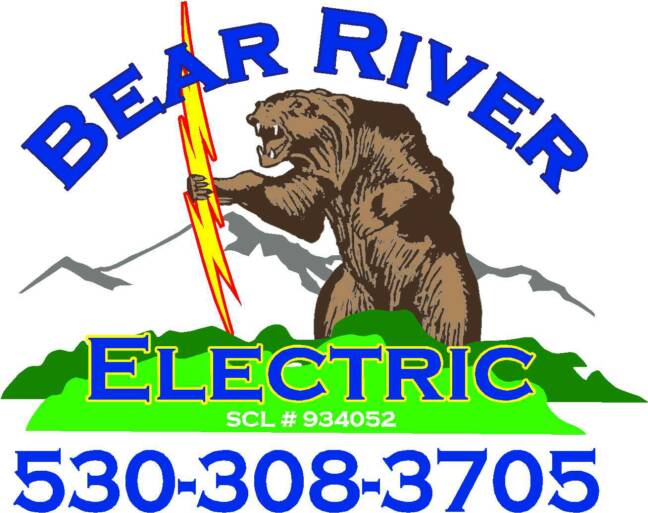 "Very professional   personalized Service.   Always honest and sincere,  a great company you can   trust!"

John Williams

Granite Bay, California

Electrical Panel Upgrading

LED Lighting Design & Installation

Green Building Solutions To Lower Your Electric Bill

Artistic Outdoor Video Protection Enclosures

Generator Installations &


  Utility Switching
Bear Rivers Recessed Under Cabinet Lighting

CO2 & Smoke Detector Wiring & Installation

Located in Lake of the Pines  

       We Provide Expert

  Electrical Service & Repair

     To Northern California

1. Customers come first.

2. We do what we say we're going to do, within an agreed timeframe.

3. Your satisfaction is  guaranteed.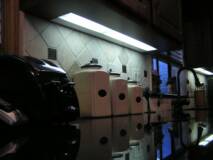 California State Contractor License # 934052