23297 Western Court

Auburn, California 95602

Office: 530-268-8885

Cell: 530-308-3705

dave@bearriverelectric.org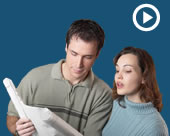 Located in Lake of the Pines, California

23297 Western Court

Auburn, California 95602

Phone: Office 530-268-8885/ Cell 530-308-3705

dave@bearriverelectric.org

Office Hours:

Monday - Friday 8:00am to 5:00pm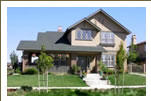 As seen on ABCs Extreme Makeover Home Edition

"Very professional personalized Service. Always honest and sincere, a great company you can trust!"

-John Williams,

Granite Bay, California

1. Customers come first.

2. We do what we say we're going to do, within an agreed timeframe.

3. Your satisfaction is guaranteed.


BEAR RIVER ELECTRIC

RESIDENTIAL & COMMERCIAL ELECTRICAL CONTRACTING